Education and years of experience are not good at predicting if a candidate will succeed on the job or not. With the Alva platform, you can instead assess your candidates based on what is known by science to have the strongest correlation with job success - logical ability and personality (using the Five factor model).
"Even if we all enter with good intentions, it is easy for us to unconsciously look for people like ourselves or the predecessor in the same position. Alva help us have a more objective and evidence-based selection process."
- Talent Acquisition Manager, Spendrups
"Screening CVs is very very hard. A big margin of error. Using Alva + key demand check as screening helps us increase quality in first interview (extreme increase) and let us spend time on the candidates with the highest quality"
- Global Head of Talent Acquisition, E-commerce company
With the Alva platform, you will be able to:
Effectively and automatically screen candidates using psychometric tests

Improve your hiring accuracy, reduce bias and increase diversity

Create an excellent candidate experience
Start your free trial by filling out the form above.
Learn more about objective recruitment: Alva Academy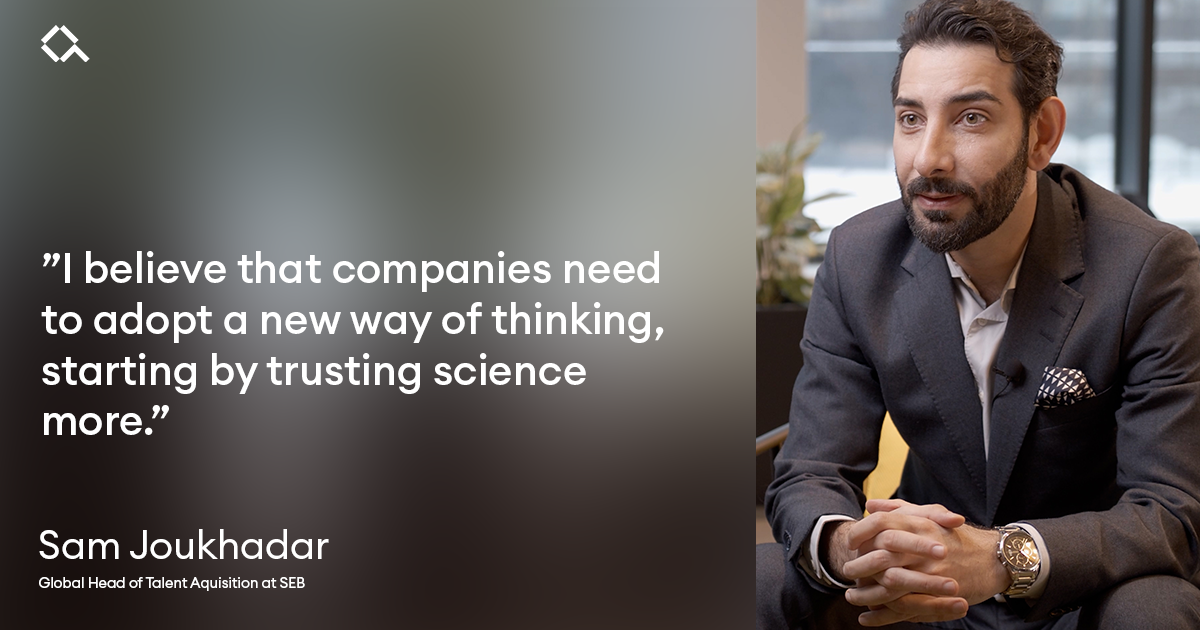 About Alva
Alva Lab's unique candidate evaluation platform helps companies build their organizations with the right person in the right place. Through the combination of groundbreaking psychometry, data science and laser focus on the candidate experience, data-driven recruitment becomes possible for real. The platform is built to enable scalability and automation through smooth ATS integrations, automatic test feedback and stellar user experience.